Espresso Copy
Improve your copy in 5 minute doses
Get proven ideas and inspiration from top copywriters in your inbox. Each week I send a curated shot of inspiration with an example, a quick tip and a useful tool. Enter your best email address and get started.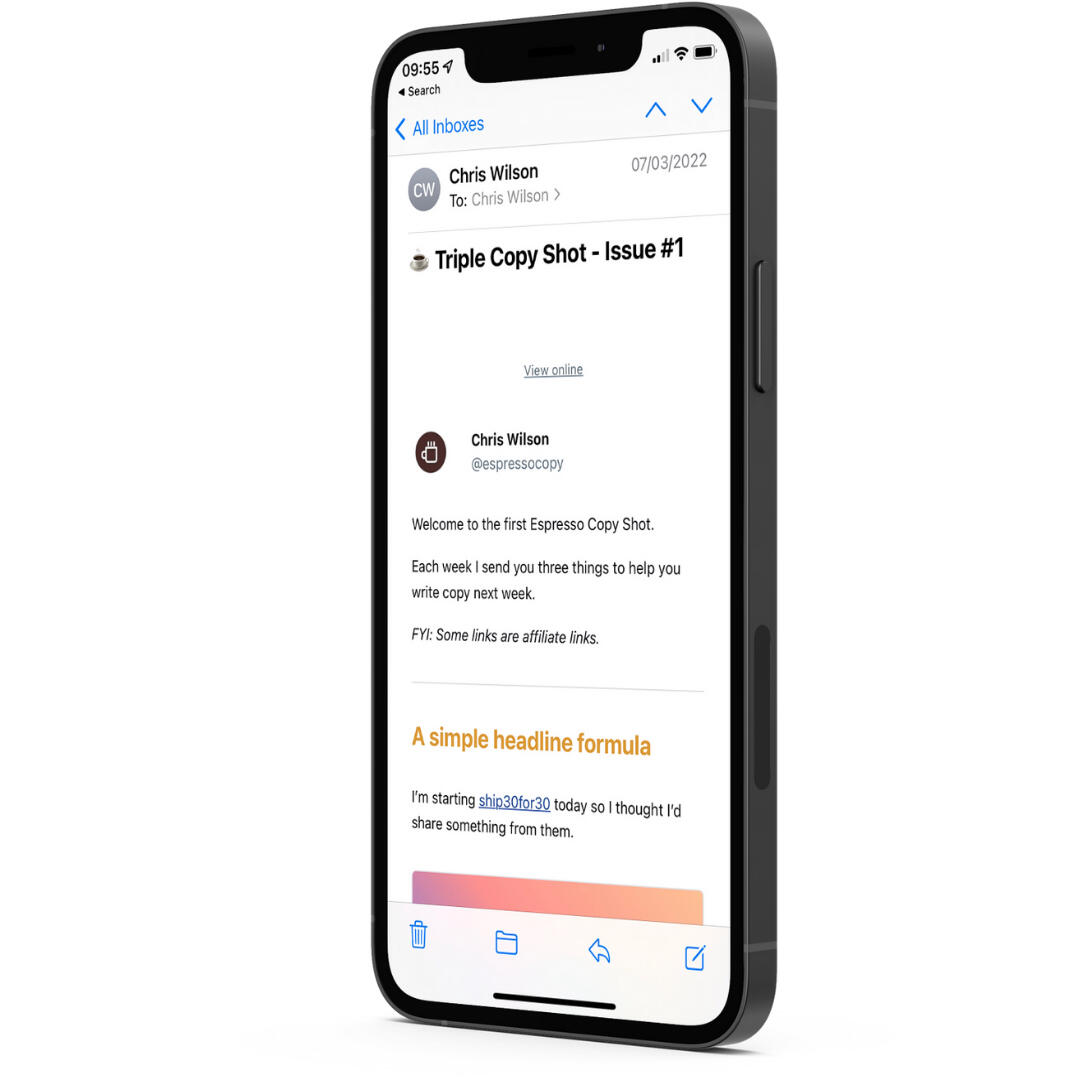 ---
Quick Tips
Get an actionable tip each week that will improve your copy. From guiding principles to word choices, you'll write better next week.
---
Examples
See how other companies have applied these copywriting ideas to truly understand & gain greater inspiration.
---
Useful tools
Discover a useful tool that can help you turn these copywriting ideas into reality.
The face behind Espresso Copy
I'm here to help you grow your revenue
Hi, I'm Chris Wilson and in 2018 I used words to turn my dream into a career. I want to help you do the same. Find out how I did it, and how you can too.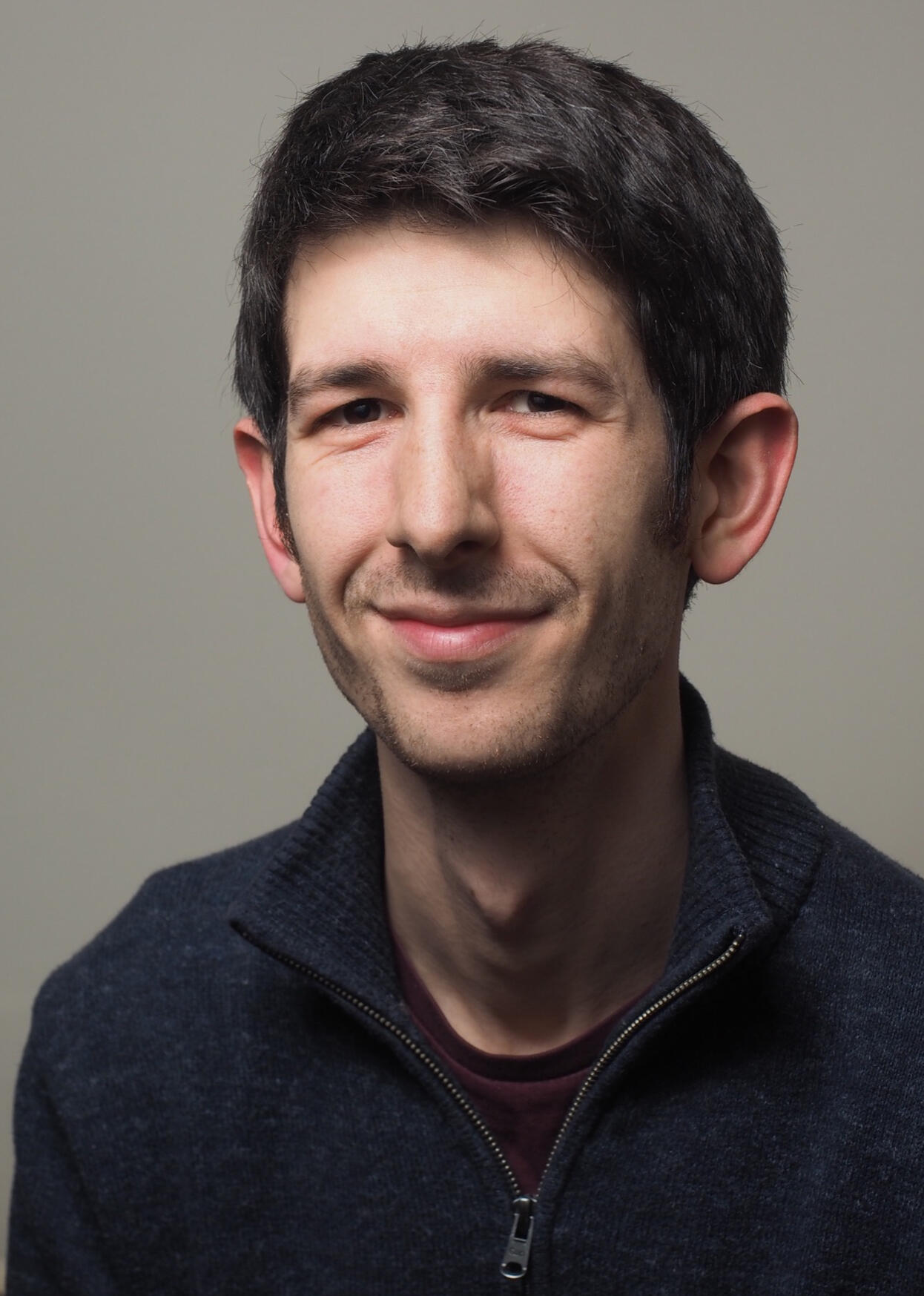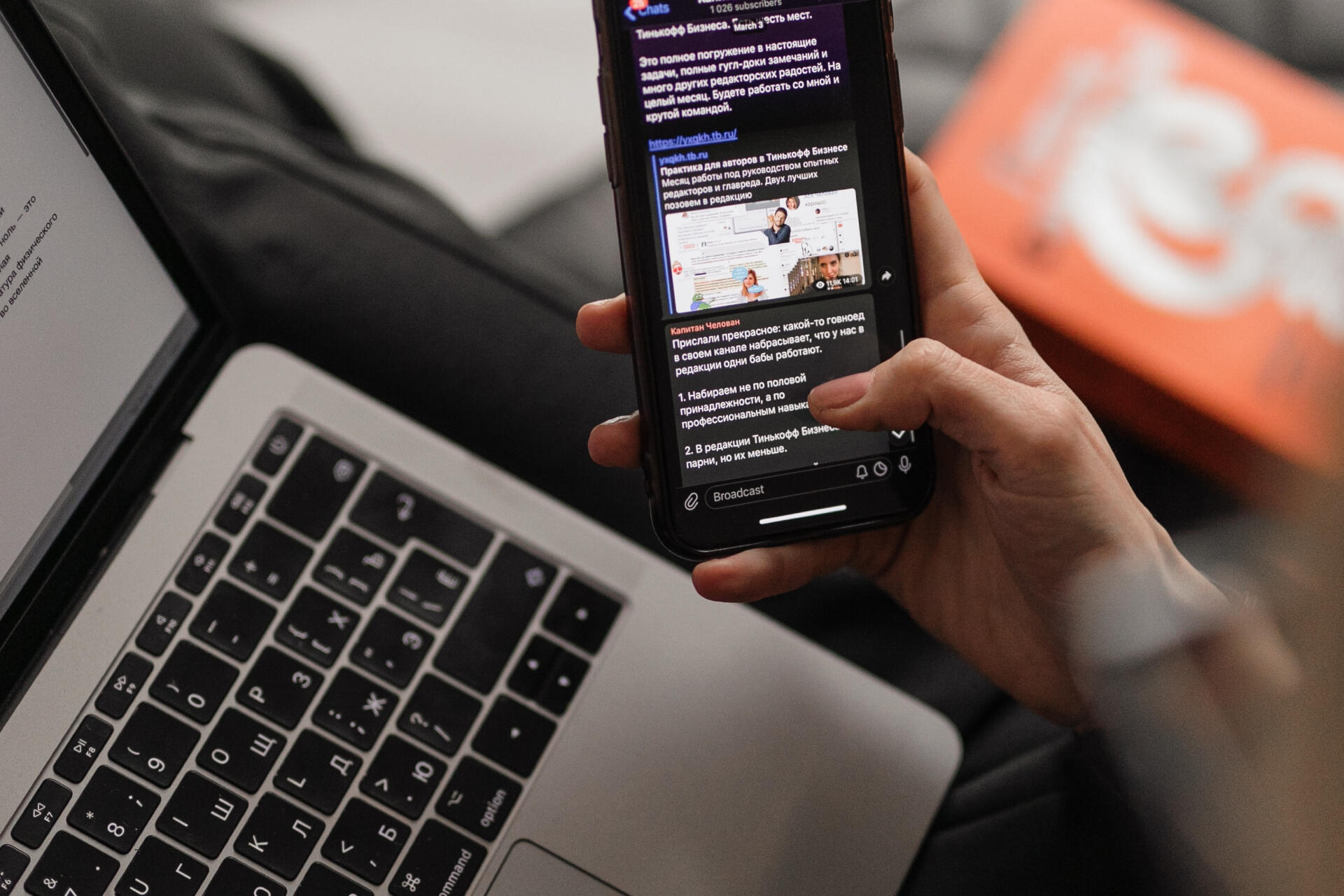 Take a look inside
Get your first shot now
Not sure if Espresso Copy is right for you? Take a look inside this short edition and in five minutes you'll be able to improve an aspect of your copy.
Increase your revenue by improving your copy today
All it takes is 5 minutes each week to get an actionable step to improve your copy, increase conversions and make more money.
Thank you!
Your first edition is winging its way to you as we speak. Check your email and get started!
About Espresso Copy
I help creators increase their recurring revenue by using proven copywriting and marketing techniques. Sign up to my newsletter to get weekly actionable tips, examples and recommendations.
There I was, sat at the computer trying to write my first landing page.I didn't know what to type so I just copied the layout of a friends. And it was okay, but it clearly didn't match my website. So I set out to learn copywriting.Years later, I can now write a landing page with my eyes closed (literally, as I can touch type) and I'd like to help you shortcut that journey.Want to know more? Send me a message and I'll let you know.